History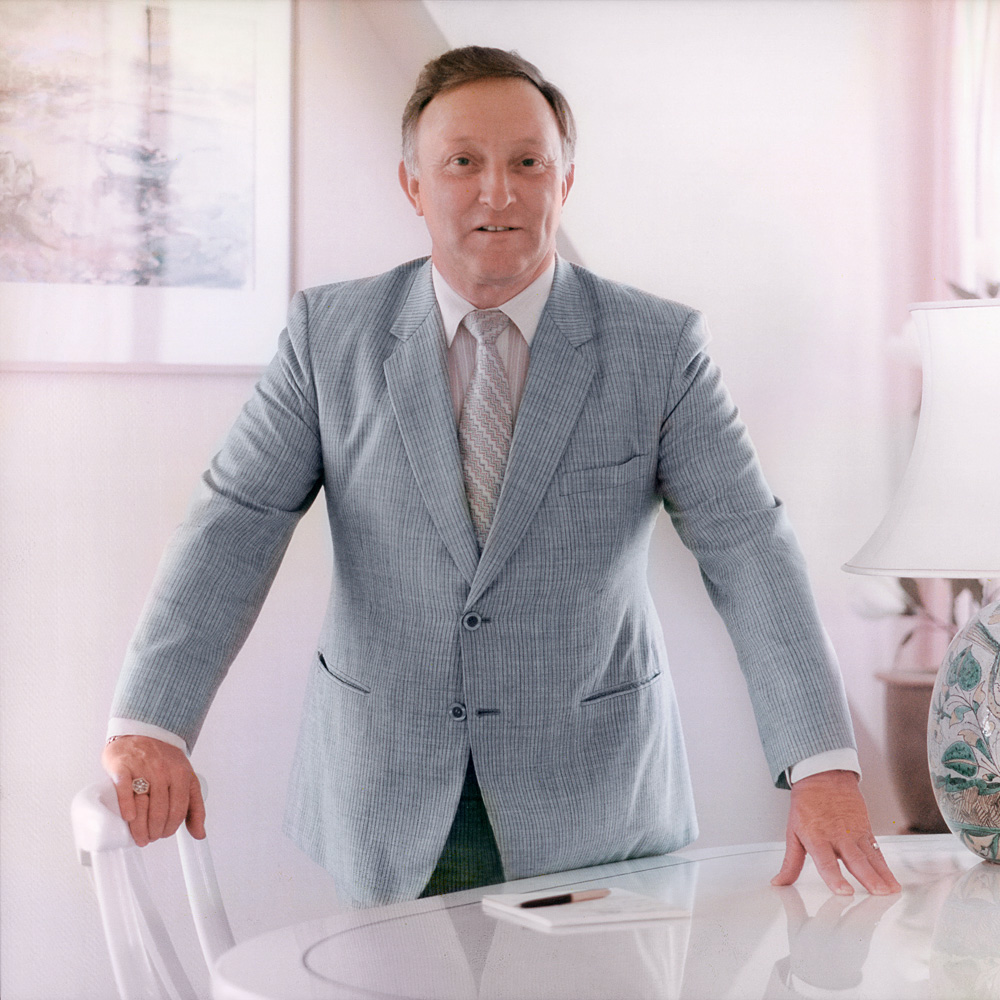 The New Zealand Brain Research Institute was created by the Canterbury Medical Research Foundation, following a very generous bequest from Christchurch businessman, Cas van der Veer.
Having lived with Parkinson's himself, Cas left a significant portion of his estate to be used in pursuit of improved care and better understanding of the condition.
Originally known as the Van der Veer Institute for Parkinson's and Brain Research, the Institute grew to include studies and clinics for other conditions, such as Huntington's and multiple sclerosis, and the normal functioning of the brain. Due to this diversification, in 2011 it was renamed the New Zealand Brain Research Institute. 
Today, the Institute is home to a number of important research projects and provides valuable research opportunities for many students and researchers from a variety of partner institutions, such as the University of Otago, University of Canterbury, and the Canterbury District Health Board. We also work closely with partner community organisations, such as the Neurological Foundation and the Multiple Sclerosis Society.