Ashley Deane
BSc (Hons), MSc
PhD Student
New Zealand Brain Research Institute, Christchurch
PhD Student
Department of Medicine, University of Otago, Christchurch
My PhD thesis will focus on cerebrovascular health and its relationship with cognitive impairment in Parkinson's disease. I will use a novel MRI technique, 4D flow, to determine whether measures of cerebrovascular anatomy and haemodynamics are impaired in PD and whether they increase in severity with cognitive impairment.
Publications
Provided on request for non-commercial personal use by researchers.
2022
2021
2020
2019
2017
Abstracts and Short papers
2021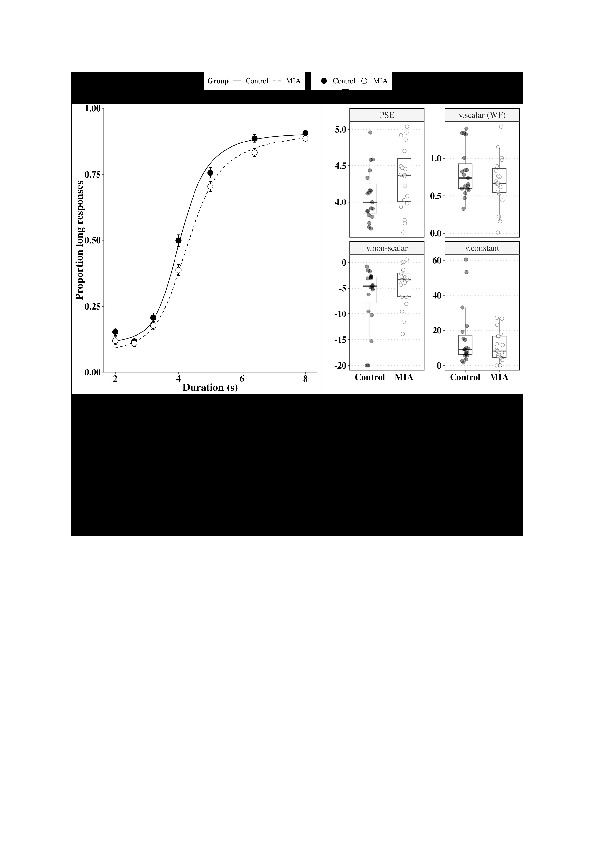 (2021).
In search of lost time: Cognitive and arginine metabolic correlates of temporal dysfunction in the MIA rat model of schizophrenia risk [Preprint].
PsyArXiv
.
10.31234/osf.io/w759f