Jane Eagle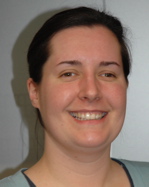 Dip HE RN (Adult)
Research Nurse/Co-ordinator
New Zealand Brain Research Institute, Christchurch
I qualified as a nurse in 1999 in the south east of England and spent the next 7 years working in London in a variety of specialities, including gene therapy with research and clinical trials being the primary focus.

In beginning of 2006 I moved to New Zealand, and shortly after I took this position working with Dr Deborah Mason and Dr John Fink.

Today, I manage the clinical, administrative and, data collation requirements of designated research projects within the acute and long term settings of neurology patients for both academic and commercial studies. I am currently the lead New Zealand research coordinator for several multiple sclerosis pharmaceutical studies.
Publications
Provided on request for non-commercial personal use by researchers.
2015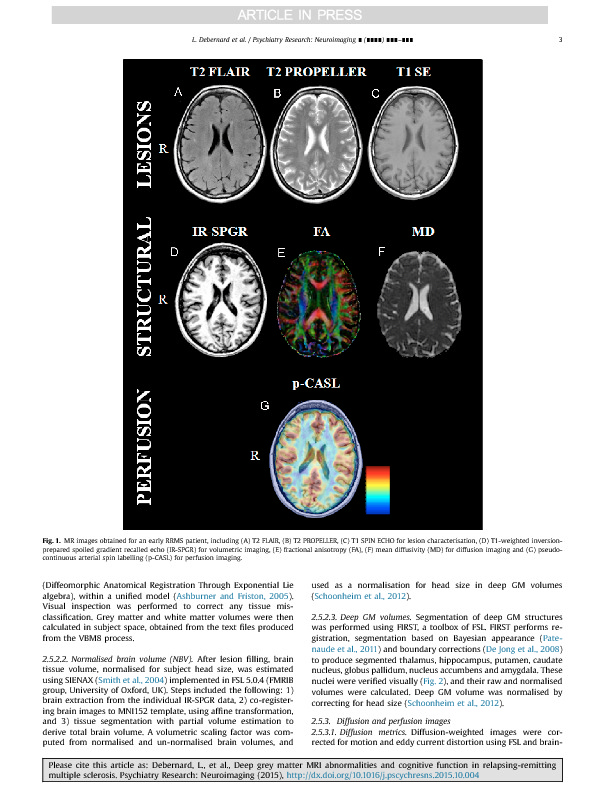 (2015).
Deep grey matter MRI abnormalities and cognitive function in relapsing-remitting multiple sclerosis.
Psychiatry Research: Neuroimaging
.
10.1016/j.pscychresns.2015.10.00