Dr Sam Harrison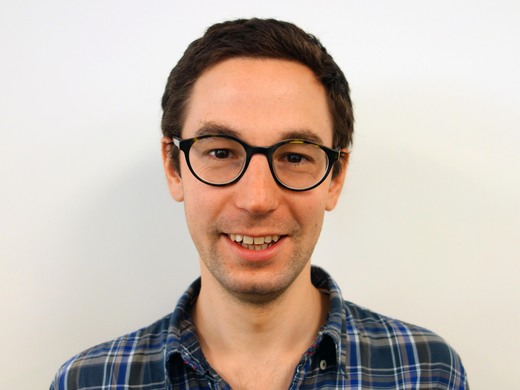 DPhil, MEng
Research Fellow
New Zealand Brain Research Institute, Christchurch
Research Fellow
Department of Medicine, University of Otago, Christchurch
Current Research
I am working with Dr Campbelll Le Heron on a CMRF funded project looking at the brain mechanisms that underlie pathological loss of motivation in people with Parkinson's disease (PD). The aim is to quantify the prevalence and progression of apathy in PD, taking advantage of the longitudinally-studied cohort at NZBRI, and to use the brain imaging data to determine the earliest neural changes that predict the development of apathy. 
Background
I undertook my DPhil at Oxford Centre for Functional MRI of the Brain (FMRIB), looking at methods for inferring subject variability in brain networks from resting-state functional MRI data. This was with Steve Smith and Mark Woolrich, and in a subsequent postdoc — working alongside Janine Bijsterbosch — we looked at how best to interpret observed differences in brain networks between subjects.
I was then based in Switzerland for two years, where I completed a fellowship at the Translational Neuromodeling Unit with Klaas Enno Stephan and Ender Konukoglu. There, my research was based on advanced Bayesian inference techniques for complex models of connectivity between brain regions, as well as looking at the impact of physiological noise on fMRI data.
External Affiliations
FMRIB, Wellcome Centre for Integrative Neuroimaging, UK
Translational Neuromodeling Unit, ETH Zurich, Switzerland
My past publications can be viewed at https://orcid.org/0000-0002-5886-2389