Rebecca Lee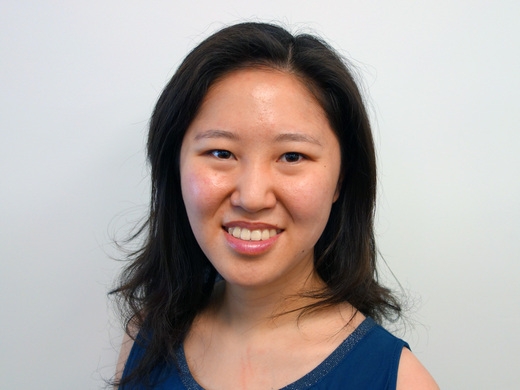 BSc, PGDipSc, MSc
PhD Student
New Zealand Brain Research Institute, Christchurch
PhD Student
Department of Medicine, University of Otago, Christchurch
Rebecca completed her BSc in Biomedical Sciences at the University of Auckland. She recently completed her MSc in Medical Physics at the University of Canterbury where her thesis was conducted on 'Executive function and CADASIL in MRI brain scans' utilising FSL and SPM. 
Her PhD focuses on using MR imaging to study how past heavy cannabis exposure impacts an aging brain, with participants recruited from the Christchurch Health and Development Study.
Outside of work Rebecca loves to travel, read, ski and spend time horse riding.