Emma Peterson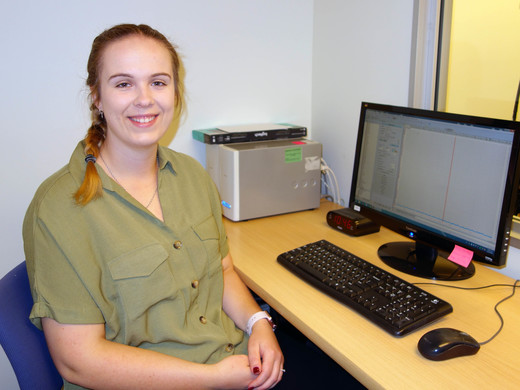 BSc, BA (Hons)
PhD Student
New Zealand Brain Research Institute, Christchurch
PhD Student
Department of Psychology, Speech and Hearing, University of Canterbury, Christchurch
I am involved in research looking at EEG in Parkinson's disease patients as part of a longitudinal study to complete my PhD.

In my spare time I enjoy reading, baking and the outdoors.
Publications
Provided on request for non-commercial personal use by researchers.
2017
(2017).
Some observations of anxiety-related behavior in young adult rats following late adolescent exposure to methamphetamine with and without environmental enrichment.
Current Psychopharmacology
,
6
,
172-178
.
10.2174/2211556006666171019142026