Dr Duncan Wilson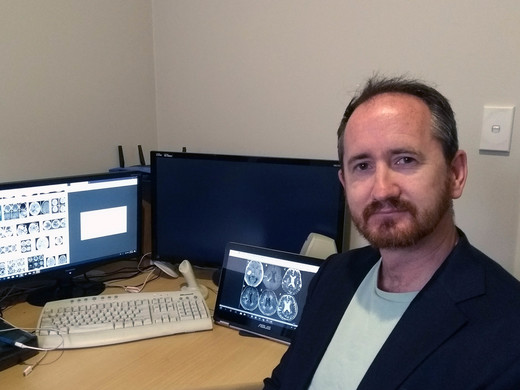 MBChB, MRCP, PhD
Medical Doctor
Canterbury District Health Board, Christchurch
I am undertaking medical training with a view to becoming a vascular neurologist. I undertook my undergraduate training at the University of Otago in 2005. I worked in Auckland from 2006 to 2009 before moving to London. I gained my MRCP in 2011 and have worked in Neurology since. In 2013 I undertook my PhD at University College London, completing this in 2018. My thesis explored the clinical relevance of small vessel disease neuroimaging biomarkers in patients with stroke.

I am interested in all types of bleeding in the brain. My research is clinically orientated with a focus on neuroimaging biomarkers and risk prediction scores. Besides bleeding in the brain, I am also interested in the crossover between vascular and neurodegeneration in cognitive impairment and dementia.

Affiliations:
New Zealand Brain Research Institute
Stroke research group, Department of Brain Repair and Rehabilitation, Institute of Neurology, University College London
Publications
Provided on request for non-commercial personal use by researchers.
2021
2020
2019
2018
Abstracts and Short papers
2019
(2019).
Oral anticoagulation in patients with "hemorrhagic-prone" vasculopathies: Overestimated risk?
Neurology
,
92
.
10.1212/WNL.0000000000007537