Dr Teddy Wu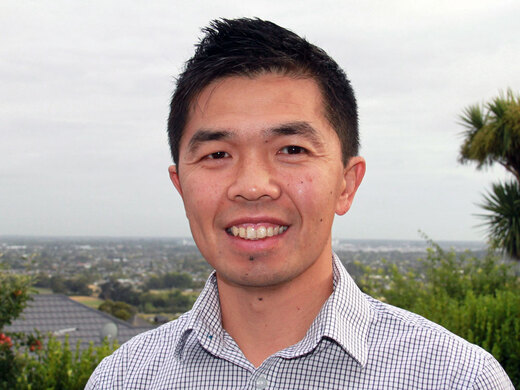 Consultant Neurologist
Department of Neurology, Canterbury District Health Board, Christchurch
Stroke Researcher
New Zealand Brain Research Institute, Christchurch
I am a clinical neurologist with an interest in acute stroke based in Christchurch Hospital. I was originally trained in Auckland and completed my neurology training in 2014. I then spent 3 years at the Royal Melbourne Hospital Comprehensive Stroke Centre in Melbourne, Australia completing a fellowship gaining valuable experiencing in managing hyperacute stroke while exploring my research interests. I was awarded a PhD in 2018 from the University of Melbourne for thesis in haemorrhagic stroke. I have an avid interest in interventional management of acute stroke and I am a big fan in collaborative research and clinical trials. I am privileged to have contributed to published work in ultra-high impact journals New England Journal of Medicine (2 papers), Journal of American Medical Association (1 paper) and the Lancet Neurology (1 paper). My own ongoing research focuses on analyses of local and international registry databases in exploring factors contributing to clinical outcome after stroke."
Publications
Provided on request for non-commercial personal use by researchers.
2021
2020
2019
(2019).
Cerebral embolisation in bacterial endocarditis.
New Zealand Medical Journal
,
132(1506)
,
90-92
.
2018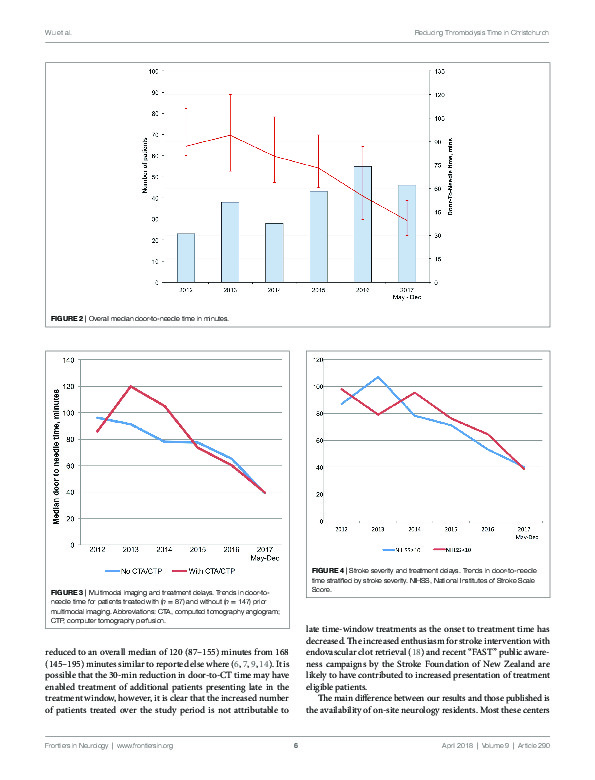 (2018).
Helsinki stroke model is transferrable with "real-world" resources and reduced stroke thrombolysis delay to 34 min in Christchurch.
Frontiers in Neurology
,
9
,
290
.
10.3389/fneur.2018.00290