Events
We hold various events throughout the year to educate, inform and raise money for our important work.  Feel free to browse current events below and if you have any questions email Traci Stanbury, Marketing & Communications Coordinator, at traci.stanbury@nzbri.org

Opera Meets Art 2020
Sadly, due to the current circumstances in New Zealand surrounding COVID-19 we will be postponing Opera Meets Art until later this year.
For those already with tickets, these will be refunded as soon as possible and we will contact you when a new date for Opera Meets Art is confirmed.
We thank you for your support and urge you to look after yourselves and your community.
Regards,
Friends of the New Zealand Brain Research Institute
Enquiries to traci.stanbury@nzbri.org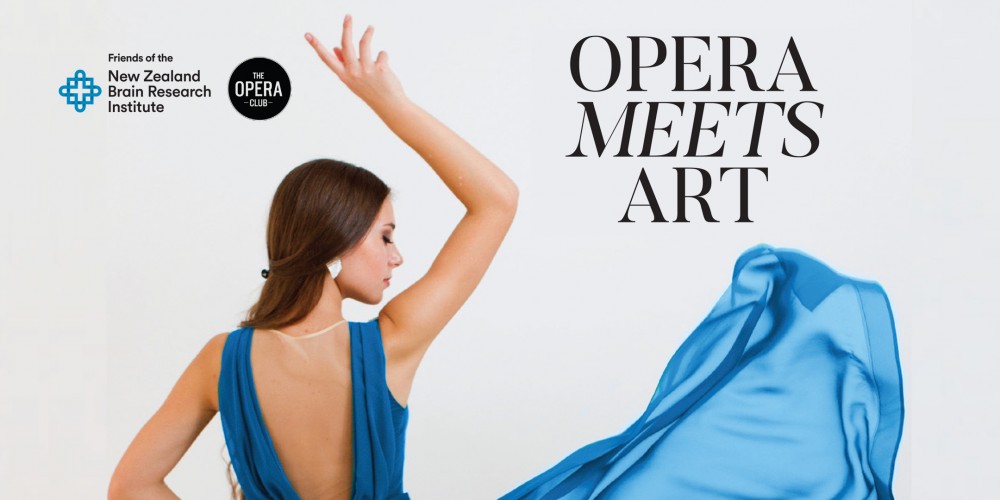 Annual FBI Golf Tournament - November 27 2020, Shirley Golf Club 
Dust off your clubs, gather a team and join us for a great day's golf with great prizes up for grabs, superb food and even a wine served half way around the course!  For further details on securing a place for your team, email Traci Stanbury.
Save the date for this yearly sell out event!