Venkat Krishnamoorthy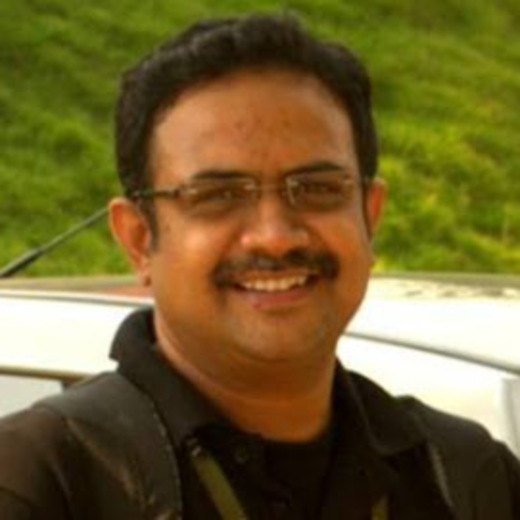 MSc
PhD Student
New Zealand Brain Research Institute, Christchurch
PhD Student
Department of Medicine, University of Otago, Christchurch
In August 2017, Venkat Krishnamoorthy commenced his PhD in Medicine at University of Otago, Christchurch, on the project 'Detection of microsleeps from EEG via deep learning'. 

His Primary Supervisor is Professor Richard Jones and Co-Supervisors are Dr Steve Weddell (ECE, UC) and Professor Lutz Beckert. 

Venkat is from Chennai in India where he was an Assistant Professor in Electrical Engineering at Vellore Institute of Technology.  He gained his MSc at University of Bridgeport in USA.
Abstracts and Short papers
2019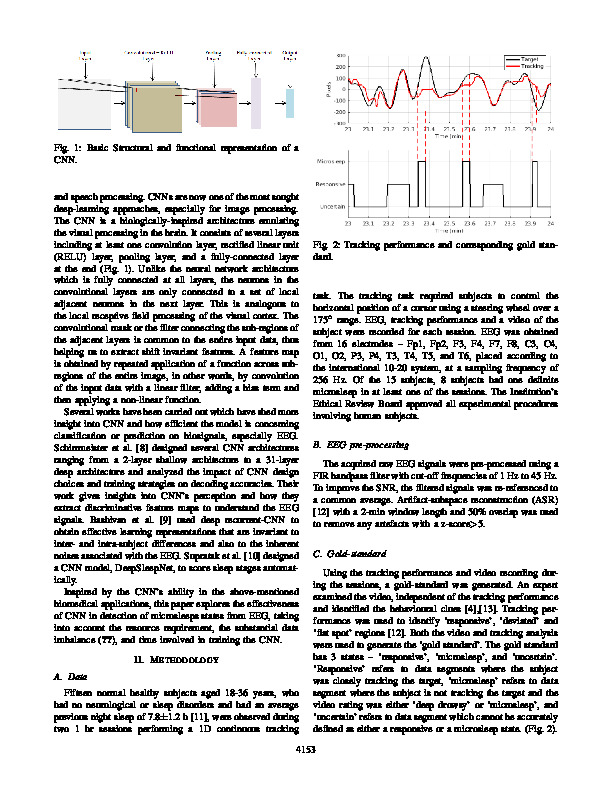 (2019).
Deep learning with convolutional neural network for detecting microsleep states from EEG: A comparison between the oversampling technique and cost-based learning.
Proceedings of Annual International Conference of IEEE Engineering in Medicine and Biology Society
,
41
,
4152-4155
.