Lee-Anne Morris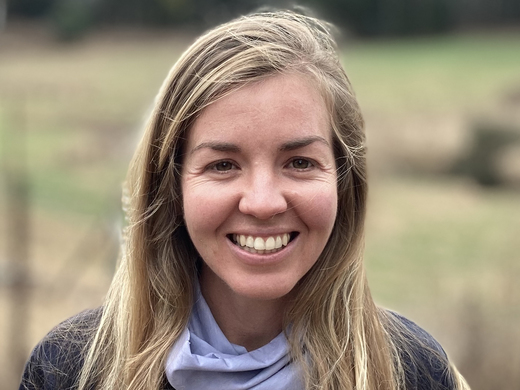 BSLP, MSc
PhD Student
New Zealand Brain Research Institute, Christchurch
PhD Student
Department of Medicine, University of Otago, Christchurch
I received my MSc from the University of Sheffield, UK, in 2019. My research project investigated the use of linguistic biomarkers to identify and monitor cognitive change in persons with Mild Cognitive Impairment.

My current research focus is disordered motivation in neurological disease. I aim to investigate the neurobiological and behavioural mechanisms of apathy and impulsivity, with a focus on breakdown in decision making processes. My primary supervisor is Dr Campbell Le Heron and co-supervisor, Dr Michael MacAskill.

I am from KwaZulu-Natal, South Africa, where I worked as a speech therapist in the field of adult neurological rehabilitation.
Publications
Provided on request for non-commercial personal use by researchers.
2023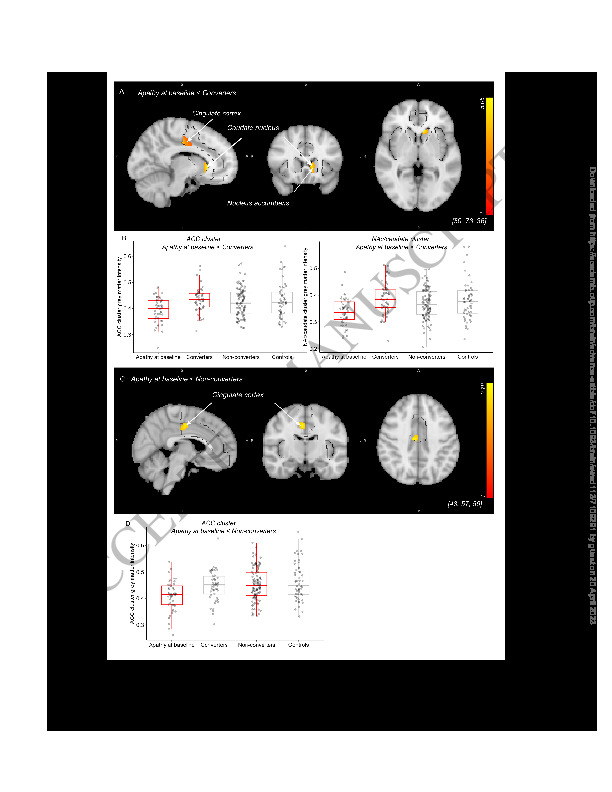 (2023).
Altered nucleus accumbens functional connectivity precedes apathy in Parkinson's disease.
Brain
,
awad113
.
10.1093/brain/awad113
2022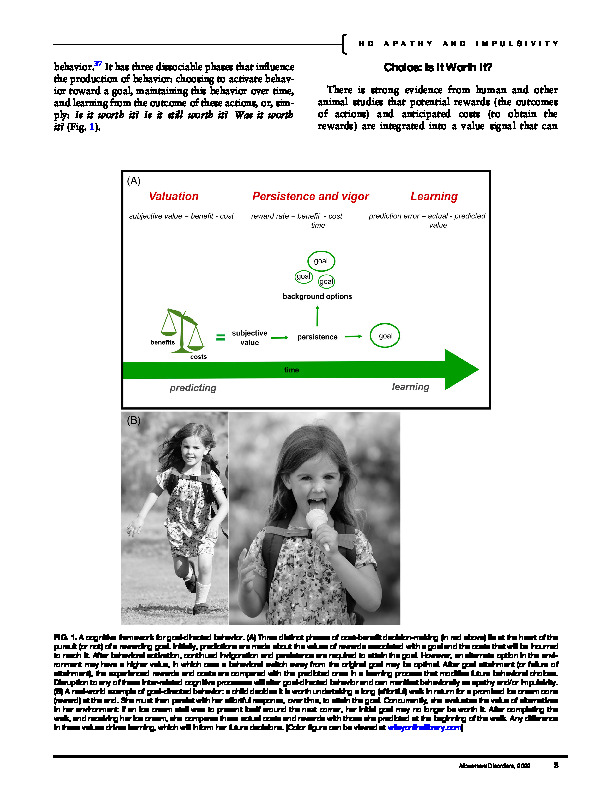 (2022).
Disordered decision making: A cognitive framework for apathy and impulsivity in Huntington's disease.
Movement Disorders
,
37(6)
,
1149-1163
.
10.1002/mds.29013
2021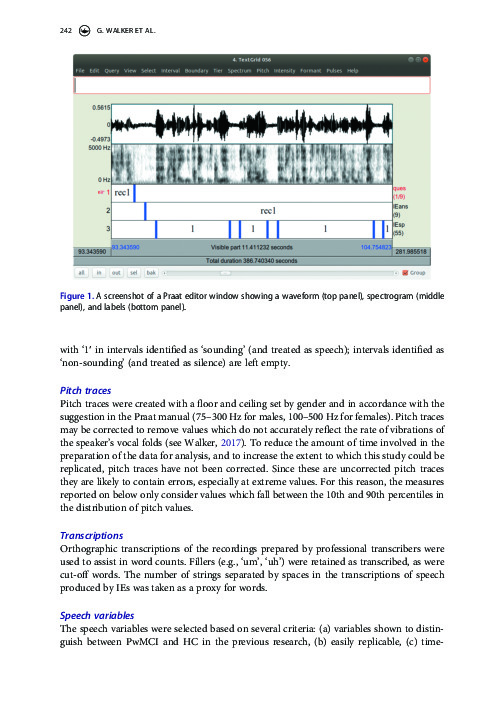 (2021).
Characterising spoken responses to an intelligent virtual agent by persons with mild cognitive impairment.
Clinical Linguistics & Phonetics
,
35(3)
,
237–252
.
10.1080/02699206.2020.1777586
Abstracts and Short papers
2020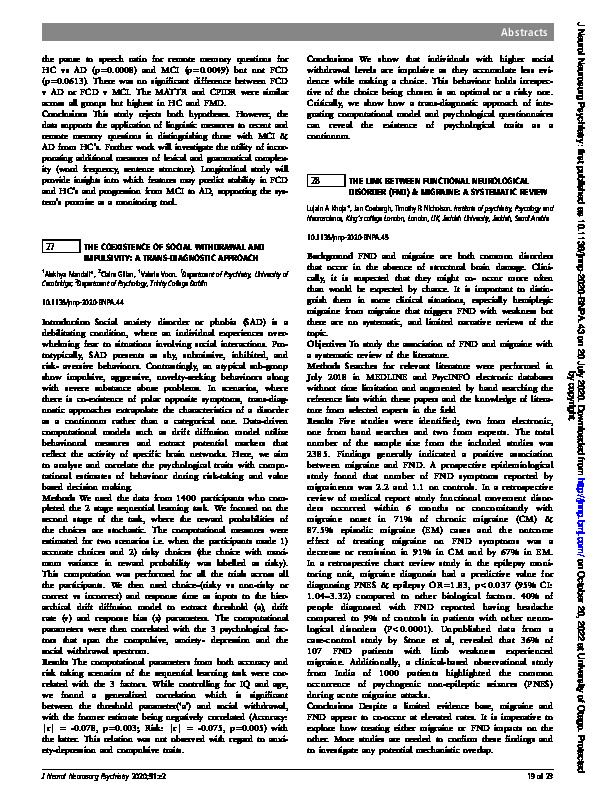 (2020).
26 Can an automated assessment of language help distinguish between Functional Cognitive Disorder and early neurodegeneration?
Journal of Neurology, Neurosurgery & Psychiatry
,
91(8)
.
10.1136/jnnp-2020-BNPA.43