Dr Reza Shoorangiz
BSc, MSc, PhD
Research Fellow
New Zealand Brain Research Institute, Christchurch
Deputy Director
Christchurch Neurotechnology Research Programme, Christchurch
Adjunct Fellow
Department of Electrical and Computer Engineering, University of Canterbury, Christchurch
Adjunct Fellow
Department of Medicine, University of Otago, Christchurch
I received my Bachelor's degree in electrical engineering from Shiraz University, Shiraz, Iran, in 2010. In 2013, I received a Master's degree in control and automation engineering from Universiti Putra Malaysia, Selangor, Malaysia. My thesis was entitled: "Adaptive Complex Neuro-Fuzzy Inference System for Nonlinear Modeling and Time Series Prediction".

I received my PhD degree from Electrical & Computer Engineering at University of Canterbury on 'Bayesian approaches to detection and prediction of lapses of responsiveness'.  My research is concentrated on detection and prediction of lapses of responsiveness, using a Bayesian approach. The latter is a probabilistic method which can represent human brain interactions in term of probabilities and handle uncertainties.
Publications
Provided on request for non-commercial personal use by researchers.
2021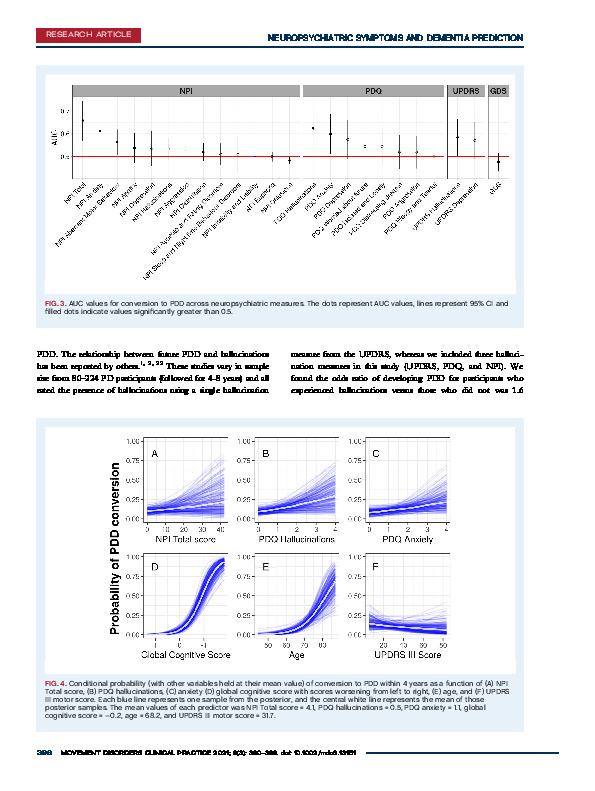 (2021).
Neuropsychiatric symptoms are associated with dementia in Parkinson's disease but not predictive of it.
Movement Disorders Clinical Practice
,
8
,
390-399
.
10.1002/mdc3.13151
2020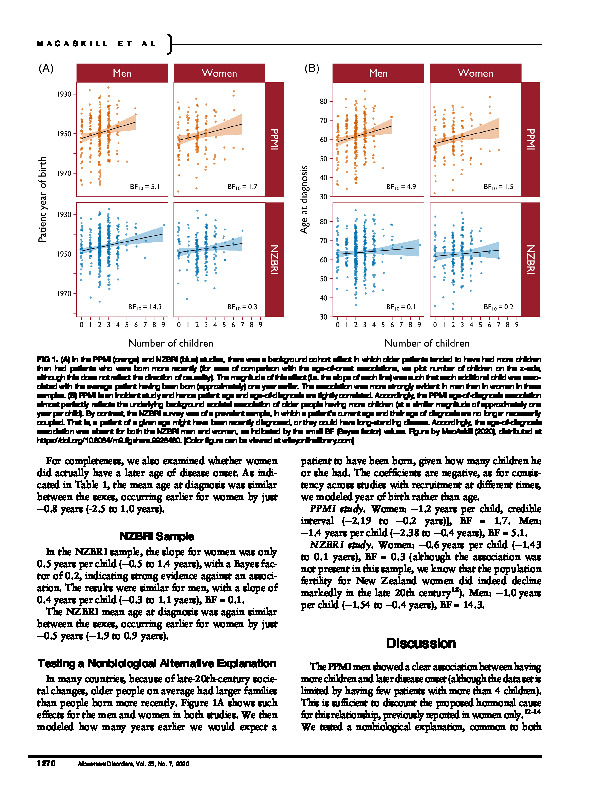 (2020).
Childbirth and delayed Parkinson's onset: a reproducible non-biological artefact of societal change.
Movement Disorders
,
35
,
1268-1271
.
10.1002/mds.28135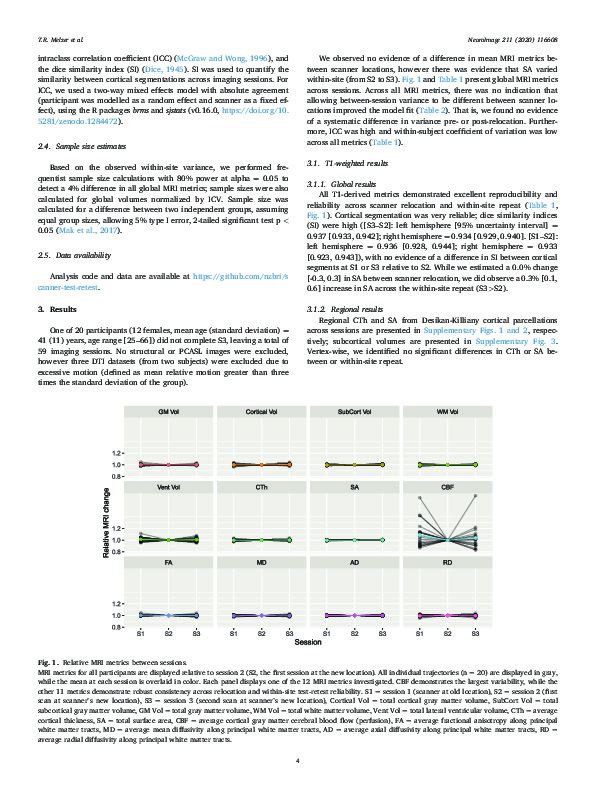 (2020).
Test-retest reliability and sample size estimates after MRI scanner relocation.
Neuroimage 211
,
116608
.
10.1016/j.neuroimage.2020.116608
2018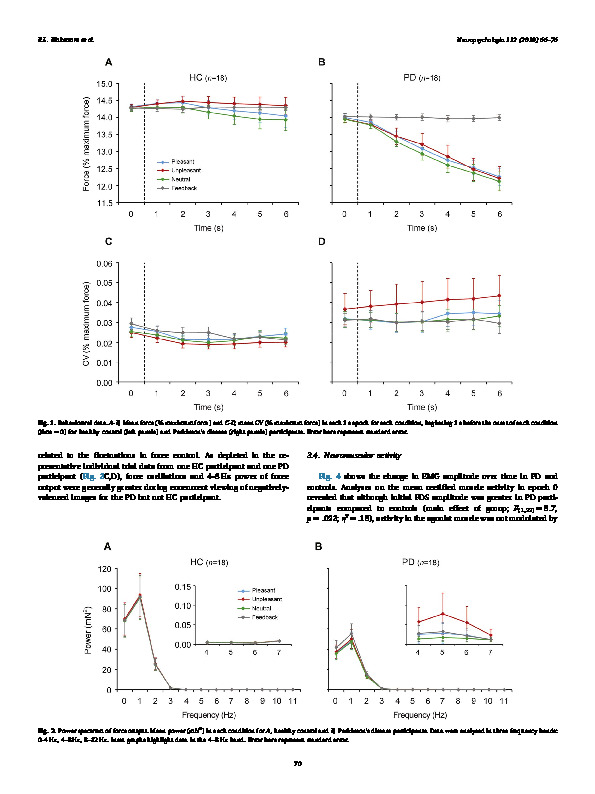 (2018).
Stress-evoking emotional stimuli exaggerate deficits in motor function in Parkinson's disease.
Neuropsychologia
,
112
,
66-76
.
10.1016/j.neuropsychologia.2018.03.006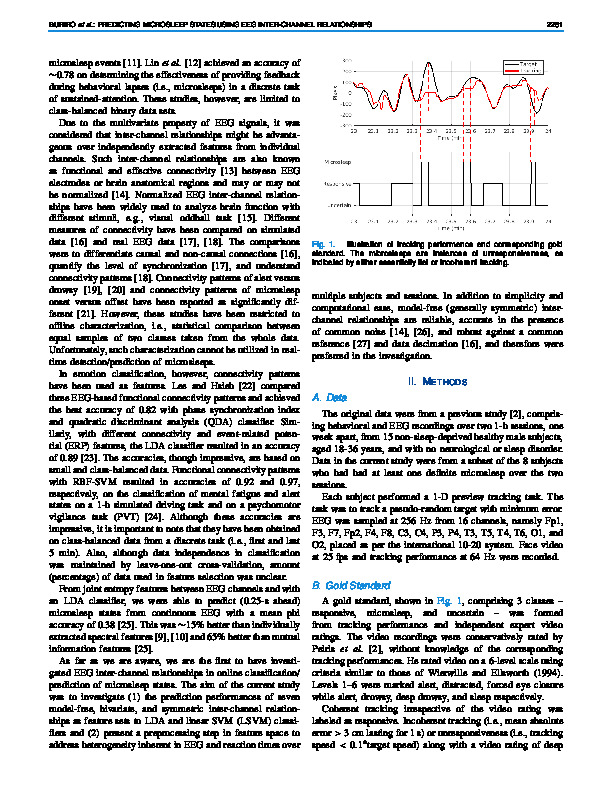 (2018).
Predicting microsleep states using EEG inter-channel relationships.
IEEE Transactions on Neural Systems and Rehabilitation Engineering
,
26
,
2260 - 2269
.
10.1109/TNSRE.2018.2878587
Abstracts and Short papers
2020
2019
2018
2017
2016