Dr Reza Shoorangiz
BSc, MSc, PhD
Project Researcher
New Zealand Brain Research Institute, Christchurch
I received my Bachelor's degree in electrical engineering from Shiraz University, Shiraz, Iran, in 2010. In 2013, I received a Master's degree in control and automation engineering from Universiti Putra Malaysia, Selangor, Malaysia. My thesis was entitled: "Adaptive Complex Neuro-Fuzzy Inference System for Nonlinear Modeling and Time Series Prediction".

I received my PhD degree from Electrical & Computer Engineering at University of Canterbury on 'Bayesian approaches to detection and prediction of lapses of responsiveness'.  My research is concentrated on detection and prediction of lapses of responsiveness, using a Bayesian approach. The latter is a probabilistic method which can represent human brain interactions in term of probabilities and handle uncertainties.
Publications
Provided on request for non-commercial personal use by researchers.
2018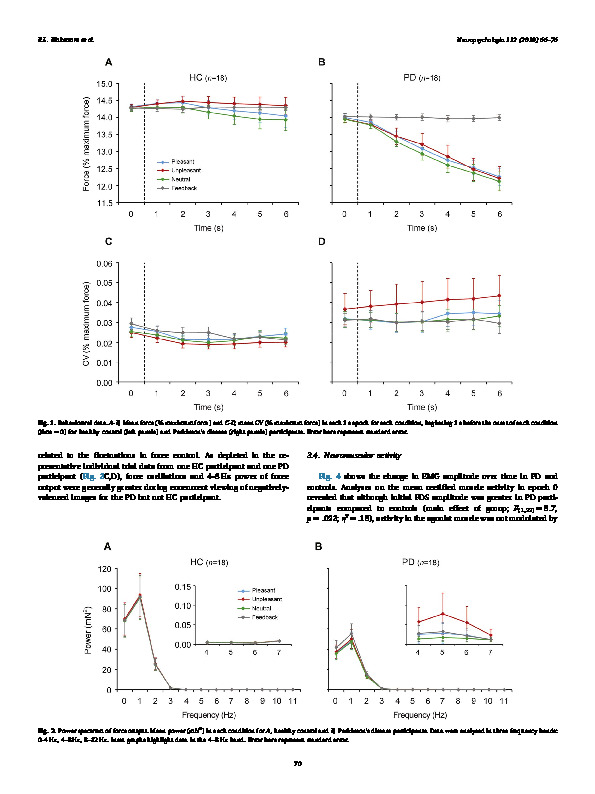 (2018).
Stress-evoking emotional stimuli exaggerate deficits in motor function in Parkinson's disease.
Neuropsychologia
,
112
,
66-76
.
10.1016/j.neuropsychologia.2018.03.006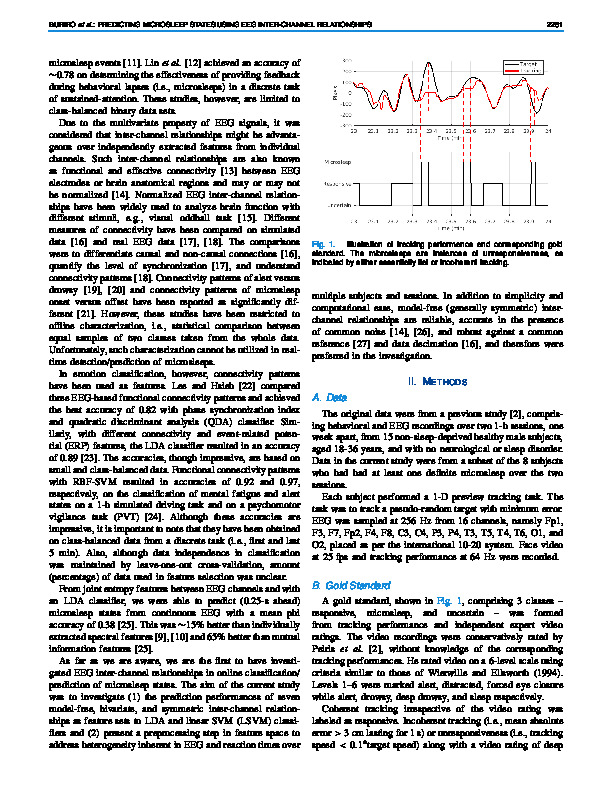 (2018).
Predicting microsleep states using EEG inter-channel relationships.
IEEE Transactions on Neural Systems and Rehabilitation Engineering
,
26
,
2260 - 2269
.
10.1109/TNSRE.2018.2878587
Abstracts and Short papers
2019
2018
2017
2016